CAMDEN SC BED BUG EXTERMINATOR

Bed bugs can be one of the hardest pest to get rid of.  Luckily at Columbia Certified Pest Control, we have successfully completed thousands of Bed Bug treatments.  We get rid of Bed Bugs by using the Bed Bug Heat Treatment.  With the Bed Bug Heat Treatment, your home is Bed Bug free in one day. Plus with the Bed Bug Heat Treatment, the customer does NOT have to get rid of any furniture.
BED BUG HEAT TREATMENT in CAMDEN SC
With specialized Bed Bug machines, we heat the home up to 140 degrees throughout.  Our Bed Bug machines monitor the temperature to ensure that the whole home is eradicated of Bed Bugs. We also spray pesticide to ensure that the home stays bed bug free. We have one of the longest Bed Bug Warranty in the South Carolina.
Identifying Bedbugs
Bedbugs have flat bodies, brown with no wings. Bed Bugs can hide in bedding, furniture and away from bed like baseboards, carpet and dressers. Bed Bugs crawl into the smallest crevices inside bed frames and mattress seams where they hide until they feed. With inspecting for bedbugs, look for brown specks on the sheets because they leave behind fecal matter while they're active. Dead bugs may also be present after getting squished during the night. Box springs are also another hiding place.  Bed Bugs and Beds have nothing to do with each other, bed bugs are attracted to human and feed of of human.  Bed Bugs can be in clean or dirty homes, they do not discriminate.
CAMDEN SC BED BUGS FINANCING/PAYMENT PLAN
Need a little more time paying for the Bed Bug Heat Treatment, click Below for  our Bed Bug Financing and payment plans.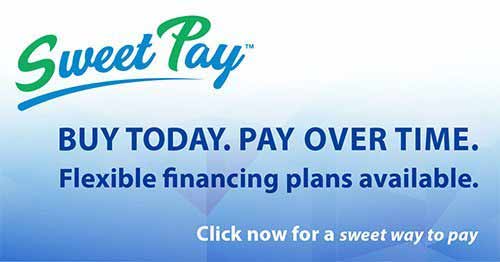 Pest Control Programs Available in Camden, SC 29020
At Columbia Certified Pest Control, we are committed to providing extermination programs that will suit your needs, all year long. Please take a look at the different pest control programs that we're currently offering in Camden 29020 and surrounding areas.