Termite Inspection Letter (CL-100) Columbia, SC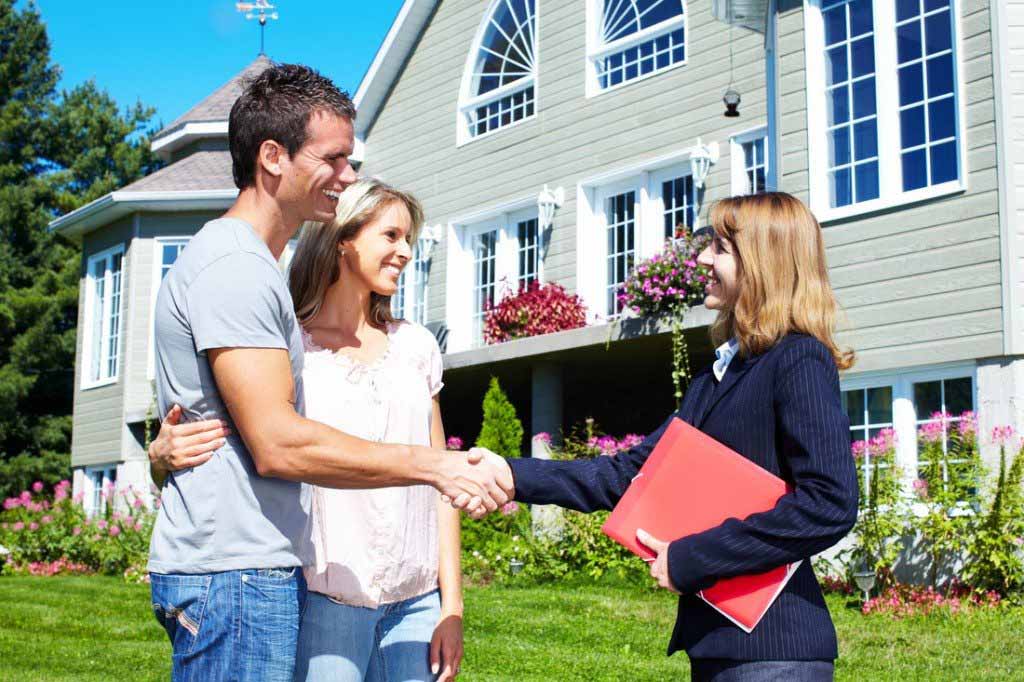 Do You Need a CL-100 Termite Letter To Sell Your Home?
If you are selling your home in Columbia, SC you'll need to be able to show a state required Wood Infestation Report (WIR). This is usually referred to as a CL-100, Termite Letter, or Termite Clearance letter. In order to get this termite inspection letter, you must hire a certified technician inspect your home and the wood in your home for termites. Columbia Certified Pest Control has the certified pest control technicians who can provide this report to you. This state required inspection includes all wood destroying organisms, including termites, wood boring beetles, and moisture. Once the report is issued, it will not expire for 30 days.
Termite Inspection Letters For Home Buyers in Columbia, SC
If you are buying a new home in Columbia, SC or surrounding areas, such as Elgin or Lexington, it's a good idea for you to obtain your own inspection report, instead of relying on the seller of the home to provide the inspection. Because of the amount of damage that termites and other wood destroying organisms can do, you can never be too safe. A new home is a big investment and the cost of a termite inspection clearance letter is small compared to the cost of having to do termite treatments and wood repairs. At Columbia Certified Pest Control, when we create and complete our report, we will make recommendations for treatments, moisture corrections, and/or any repairs that need to be done to the home you a purchasing. Our inspection covers all areas of the home, both interior and exterior. Once the inspection is complete, you'll receive both an original copy and an electronic copy of the CL-100. Don't take a chance on your new home, contact Columbia Certified Pest Control at 803-764-7866 today and we can inspect your potential new home quickly.
What Happens If We Have Termites?
If we're inspecting the home you are selling or the home that you are planning to buy and we find termites, we present you with the options you have. Because we are home pest control specialists, we have the ability to help you exterminate any termites that have made their way into your home if you so choose. We will make recommendations and give you a free estimate for any of our services. Check out our specials to see how you can save money on termite treatment.
Areas We Provide Termite Clearance Letters For
Columbia Certified Pest Control doesn't just offer CL-100 Termite Letters for Columbia, SC.  We service a large area of the greater Columbia metropolitan area such as:
If you don't see your specific city on the list, and you're not far from those areas, feel free to fill out our online contact form (in the side bar) or give us a call at 803-764-7866 and we will be more than happy to tell you if we can provide your home with an inspection.
Pest Control Programs Available in Columbia, SC
At Columbia Certified Pest Control, we are committed to providing extermination programs that will suit your needs, all year long. Please take a look at the different programs that we're currently offering in Columbia and surrounding areas.