BED BUGS HEAT TREATMENT
GASTON SC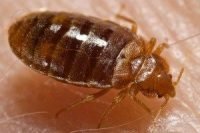 At Columbia Certified Pest Control, we specialize in getting rid of Bed Bugs and Bed Bugs extermination.  We understand how Bed Bugs can leave you unsettling and can disrupt your life.
Columbia Certified Pest Control uses the Bed Bug Heat Treatment.  It is the safest and the most effective way to get rid of Bed Bugs.  With the Bed Bug Heat Treatment, you can keep all of your furniture.  Bed Bug Heat Treatments are completed in one day; after that, your home is Bed Bug free.  We will also use pesticides to ensure your home stays Bed Bug free!
BENEFITS OF BED BUGS HEAT TREAT IN GASTON SC
Bed Bugs Heat Treatment kills bed bugs in ALL life stages- eggs, nymphs, and adults.
Your home will be Bed Bug Free in one single treatment.
Customer gets to keep all of their furniture.  No need to throw out bed.
One of the longest Bed Bug Warranty in the Midlands.
Lowest Price on Bed Bug Heat Treatment Guaranteed.
WHAT KILLS BED BUGS!  BED BUG HEAT TREATMENT WITH PESTICIDES!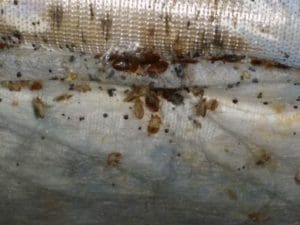 GASTON SC BED BUG HEAT TREATMENT FINANCING
Need a little more time paying for the Bed Bug Heat Treatment, click Below for Bed Bug Financing and payment plans.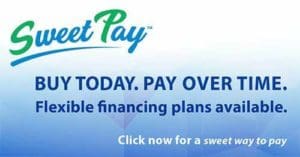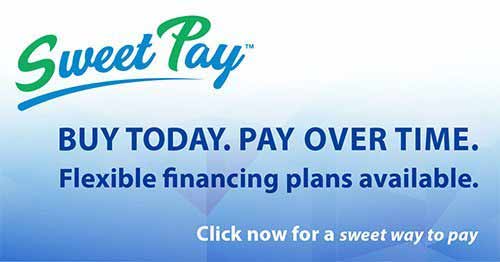 Pest Control Programs Available in GASTON, SC
At Columbia Certified Pest Control, we are committed to providing extermination programs that will suit your needs, all year long. Please take a look at the different programs that we're currently offering in Columbia and surrounding areas.